Relationship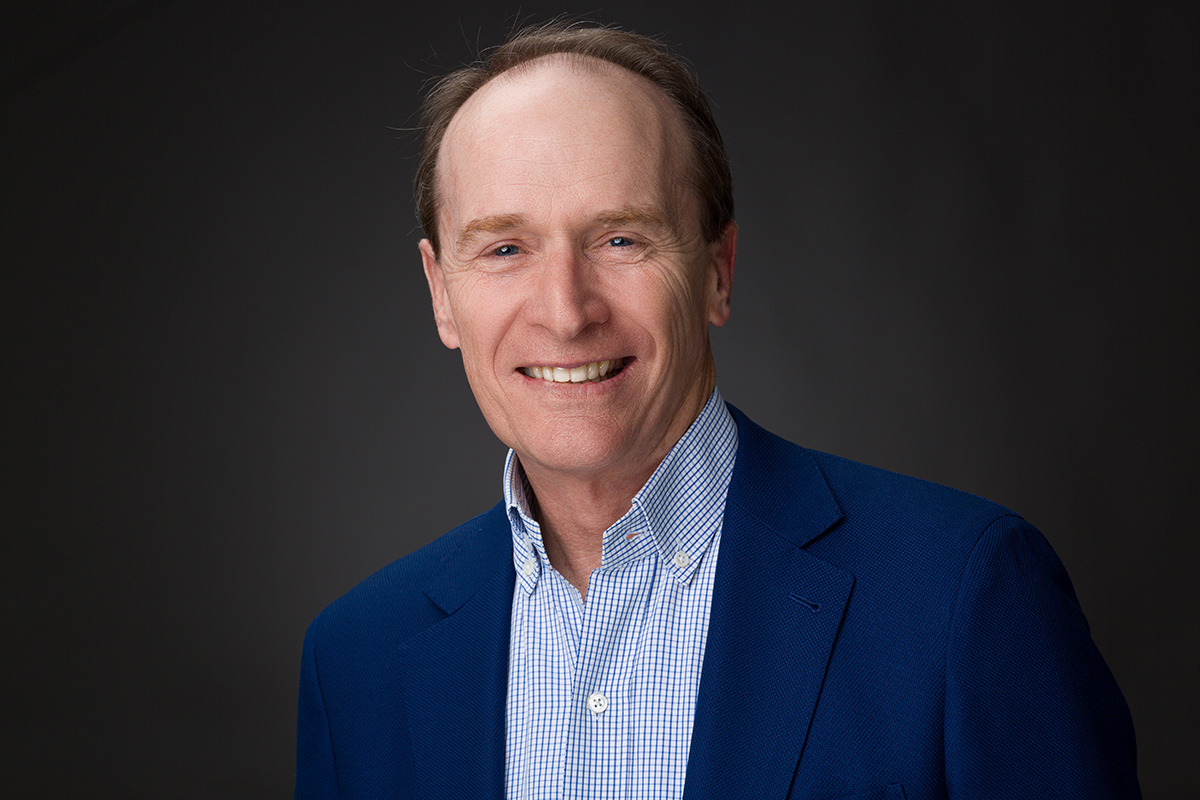 Forsyth County, NC, February 20, 2023 –(PR.com)– New Atlantic is pleased to announce that Mark Caudill has joined their team as Director of Business Development. He has more than 30 years of experience in developing and managing client relationships.
Mark is a graduate of North Carolina State University and holds a degree in Industrial Engineering. Throughout his career, he has worked on a wide variety of commercial, industrial, and manufacturing projects. His insight into the impact of clients' real estate and construction objectives has been instrumental in helping corporate and commercial owners, tenants and investors to maximize investments to enhance their business to bring their visions to life.
About New Atlantic
They began in 2002 as a close-knit group of experienced managers on a mission to complete construction projects the right way. They have steadily built a reputation among clients, designers, and subcontractors for integrity and efficiency, for following through on every job, and for creating a culture where family and community are highly valued.
New Atlantic has grown into a collaborative team of dedicated experts across all phases of construction. As an employee-owned company, its people are invested in seeing their partners succeed on every project. Together, they continually refine the construction process, finding greater efficiency and enhancing quality from start to finish.
More importantly, they do it all while staying true to who they are and their commitment to exceeding client expectations regardless of the size and complexity of the project.
Mark Caudill, Director of Business Development
(0) 336.759.7440
(e) mcaudill@new-atlantic.net
(w) www.new-atlantic.net
New Atlantic Contracting, Inc.
Amber Smith
336-759-7440
www.new-atlantic.net

Contact