Relationship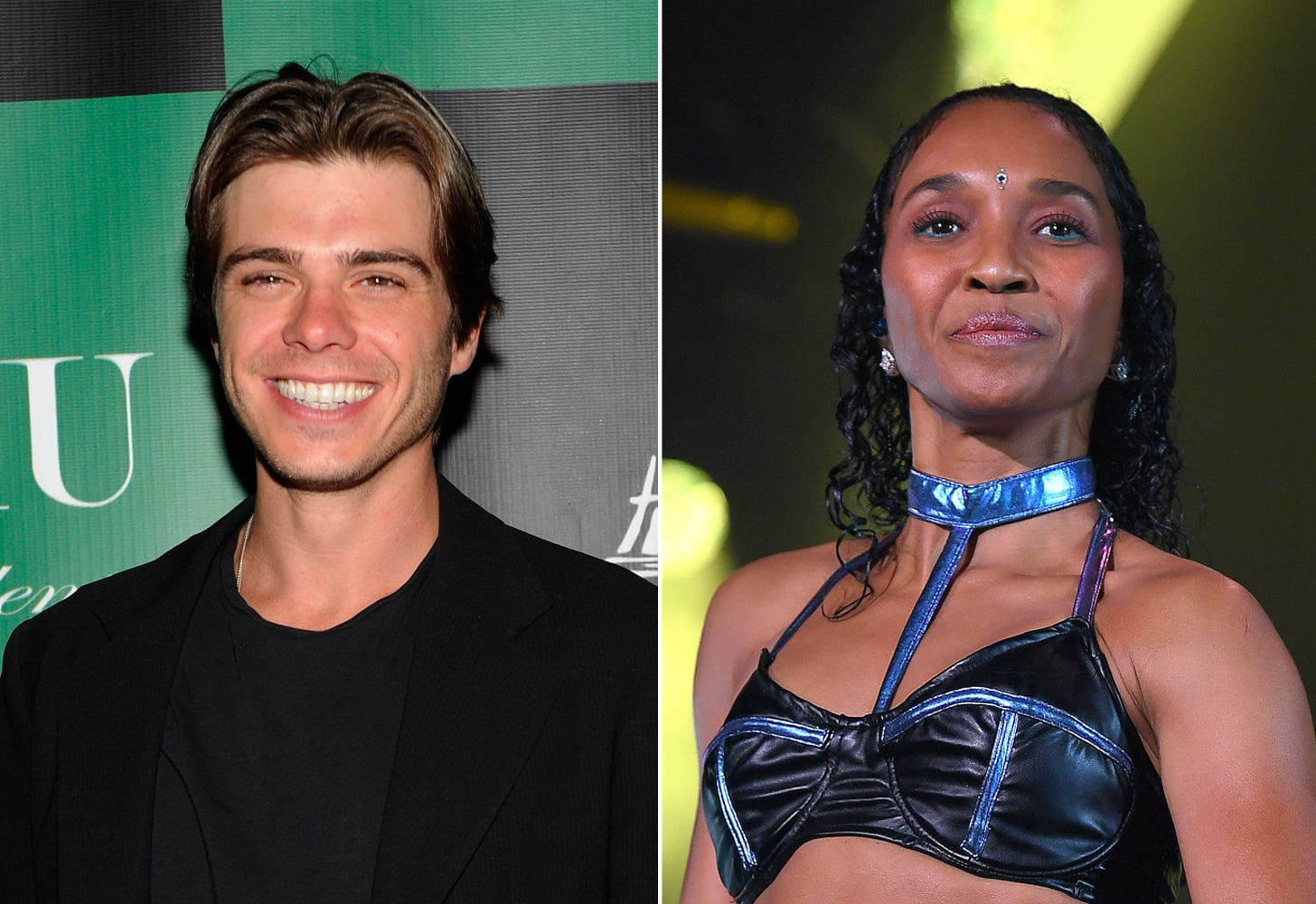 Image Source: Getty / David Becker and Getty / Prince Williams
Fate played a role in bringing TLC singer Chilli and "Boy Meets World" alum Matthew Lawrence together. In a March 3 interview with Entertainment Tonight, the former sitcom star shared details about how he and Chilli met for the first time since the duo confirmed their relationship on Instagram on Jan. 1.
According to Lawrence, a snowstorm led to the future couple ending up on the same plane ride, and they immediately hit it off. "So we were at this thing. We were working. We just said hello in passing and probably nothing would've come of that, but there was this big snowstorm," Lawrence said.
He continued, "I had to be back for work, so I was getting them [the airline] to change my flights all around. The only flight I could get was a connecting flight through Atlanta. She lives in Atlanta. So, she was flying on that flight. So, really it was the flight, talking and then afterwards saying, 'Hey, let's keep in contact.' That's really what made it, and it almost did not happen. I mean, literally, an hour before the flight took off they were like, 'OK, we got you on this flight. You gotta go.' So it was just like that kind of thing."
Even though Lawrence felt an instant connection to Chilli, they didn't rush their relationship. "It was just real friendship, you know, for like five or six months, just talking on the phone long distance, like, getting to know each other, see each other here and there," he said. "But, really, just keeping it as friends and being, you know, let's keep our priorities straight here. We wanna know what we're all about. We don't wanna take this too fast."
Lawrence and Chilli soon discovered they shared many of the same values. Most importantly, they both put their families first and understand the importance of taking phone calls from their moms. "She's just got, you know, her morals and her values," he told ET. "The way she treats her family. She loves my family, so important."
During the early days of their relationship, the couple kept their romance out of the spotlight as they got to know one another. Sources told TMZ the pair weren't romantic after they were spotted in Hawaii together in August 2022, but on Jan. 3, the "No Scrubs" singer's rep, Christal Jordan, confirmed to People that she and Lawrence became romantically involved just before Thanksgiving, adding that she's "never seen [Chilli] this in love" in the 17 years they've worked together. "She is glowing. They are really cute together," Jordan told the publication.
They then went on to spend the Thanksgiving and Christmas holidays together in Chilli's hometown of Atlanta, going Instagram official by both posting a video dancing to A-ha's "Take on Me" in matching onesies.
The news followed the September 2022 finalization of Lawrence's divorce from "Dancing With the Stars" dancer Cheryl Burke. The pair were married for three years before Burke filed for divorce in February 2022. "We definitely did try. People evolve. People grow. And sometimes they grow together and sometimes they unfortunately grow apart," Burke told People in May of the split.
Meanwhile, Chilli has been open about her search for love — and her standards. "I'm not into settling for bull💩," she wrote in the comments section of a video she shared on Instagram in December 2021 in response to a commenter asking why she was still single. "I haven't met the ONE in my league yet . . . he's a rare find like myself. U take care now❤️".
Like Burke, Chilli has had high-profile relationships in the past. The singer previously dated Usher and Nick Cannon. Meanwhile, Lawrence was engaged to Heidi Mueller before breaking it off with her and marrying Burke in 2019.
But for Lawrence, his relationship with Chilli is unlike any relationship he's been in before. "My life is in a complete bloom right now," he said to ET. "I get to spend time with an amazing woman like Chilli. I've never gotten to be able to experience that kind of relationship before, so it's quite special. She's a really, really special human being. I wish more people on the planet were like her. We'd be much better off."