Tech news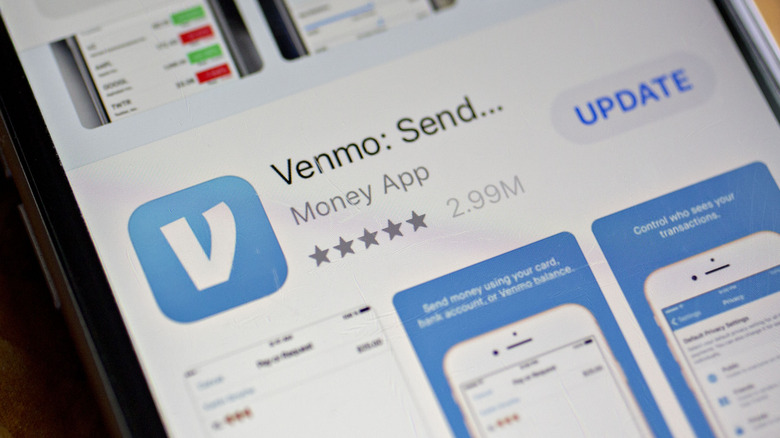 Bloomberg/Getty Images
Last week, transportation giant Uber announced that teenagers could open their own accounts for rideshare and delivery services. Today, we learn that mobile payment service Venmo is following suit by allowing parents and legal guardians to open a Venmo Teen Debit Card and related Venmo account for 13 to 17-year-olds.
Using Venmo to send, receive, and spend money may not necessarily be a new concept to many teens, however, because some parents have already been setting up accounts for children under their own accounts. Until now, this practice technically violated Venmo's terms of service.
Once a sanctioned teen account is established, parents can monitor transactions, adjust privacy settings, and fund the account. Additionally, parents can block and unblock other users and lock and unlock the debit card itself.
According to Venmo, "the Teen Debit Card [and] the Venmo Teen Account helps start discussions about personal finances between parents and teens and gives them more ways to engage with one another and build money management skills together."
Eligible customers will be notified in June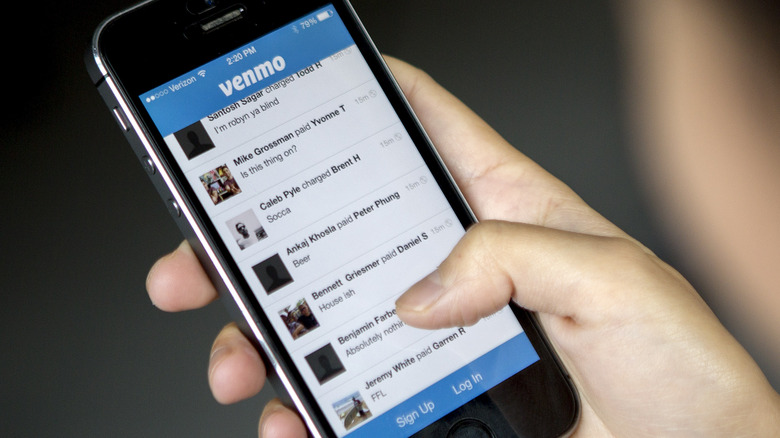 Bloomberg/Getty Images
Venmo says the Teen Account will roll out to select users beginning in June 2023. Qualifying customers will receive an option to create a Venmo Teen Account when using the app. To establish the account, parents or guardians must complete the following steps:
Navigate to the "Me" tab in the Venmo app.
Launch the drop-down menu by tapping the down arrow next to your name.
Select "Create a teen account" from the drop-down menu, then "Get started."
Choose a color scheme for the Debit Card, then select "Next."
Input the teen's personal information, such as name and date of birth, then select "done."
Optionally add funds to your teen's account or select "Skip."
No fees are attached to creating or maintaining the account, and cash can also be withdrawn from participating ATMs without a fee. However, there's a $2.50 fee for using ATMs outside the MoneyPass network. In either case, a $400 daily limit is present for cash withdrawals. Lastly, note that teen accounts lack some features of a standard Venmo account, such as crypto, savings accounts, and budgeting tools.