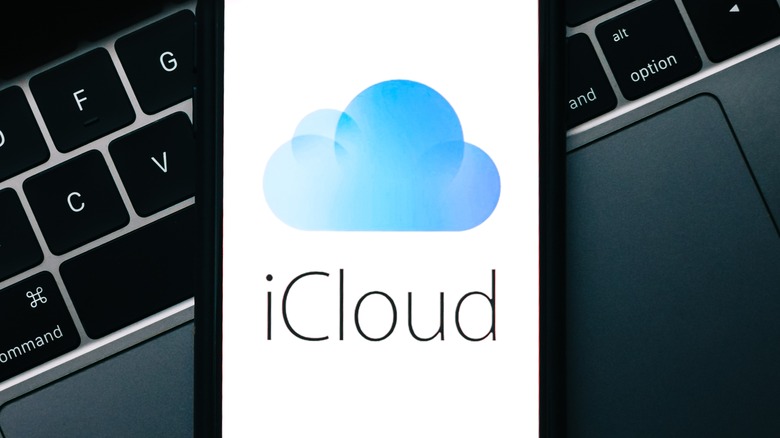 false/Shutterstock
Once it's set up, iCloud backs up your data — photos, mail, contacts, bookmarks, passwords, iCloud Drive, and more — synced across all your devices where you're signed in. The changes made to the files also happen everywhere, including deletion. If you delete a file on any of your devices (which has iCloud active), that file is deleted everywhere else too (via Apple). Luckily, if you accidentally delete a file, iCloud lets you restore it. Deletion works on iCloud like this: when you press the delete button or move the file to Trash, it isn't erased permanently; iCloud moves it to a temporary space. 
You have a 30-day window to restore it. After 30 days, the file is gone forever (via Apple). The deleted files all end up in the Recently Deleted folder. The process is automatic, and when the files have been permanently deleted become irretrievable. Side note: You don't have to worry about lost files taking up space because the Recently Deleted folder isn't included in the iCloud storage.
Naturally, the temporary space is shared among all your iCloud devices as well. So once it's deleted, you will find it in Trash or the Recently Deleted section of all your devices. You can use any of them to retrieve the erased file.
How to recover deleted files using iCloud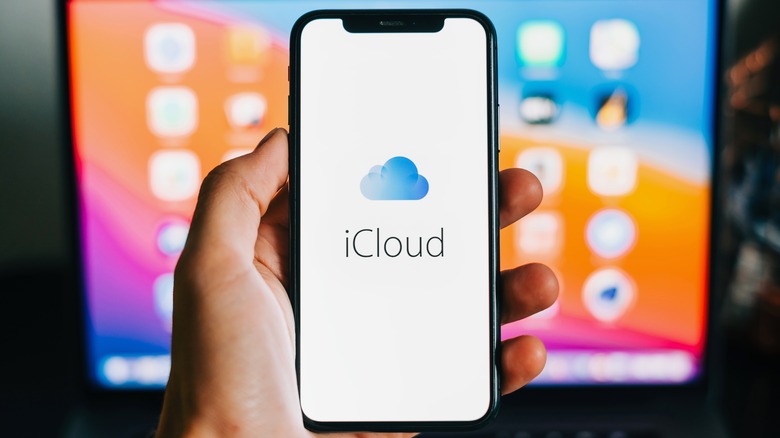 nikkimeel/Shutterstock
The file recovery process varies slightly between devices, but getting a deleted file back usually takes just a few steps. After you have restored a file, folder, or album, you can find it in the same destination where it was before deletion. 
If you deleted the files from iCloud web or iCloud Drive:
Click the sidebar.
Click the Recently Deleted tab.
Select the files you want to recover.
Click Recover.
If you want to restore all files in the Recently Deleted section, instead of selecting all files one by one, click Recover All (via Apple).
If you deleted the file on a Mac:
Click the Quick Access menu button on the iCloud app on your Mac.
Click Data Recovery.
Click Restore files.
You can also find the file in Trash and drag it out. Or, right-click the removed file in Trash and select Put Back. Your file will be sent back to where it was originally (via Apple).
On your iPhone or iPad:
Open Files
Select Recently Deleted.
Touch and hold the file you want to retrieve.
Select Recover.
If you want to restore contacts, calendars, bookmarks, or reminders, 
Go to iCloud settings on the iCloud app or iCloud website.
Find the Restore settings under Advanced.
Pick your preferred data type.
Select the backup to restore.
There a is caveat, however. If you empty Trash or Recently Deleted, your file is permanently erased (via Apple). We recommend maintaining a physical backup on a USB stick or external hard drive to keep important data safe.