Relationship

by
William D'Angelo
, posted 20 hours ago / 2,264 Views
Activision Blizzard CEO Bobby Kotick in an email sent to employees said Sony's behavior trying to block Microsoft's Activision Blizzard deal has been "disappointing," however it won't affect the relationship between the two companies long term.
"The good news is, regulators who initially had concerns about console competition are starting to better understand our industry," said Kotick. "The data and evidence Microsoft has been presenting are tilting the scale.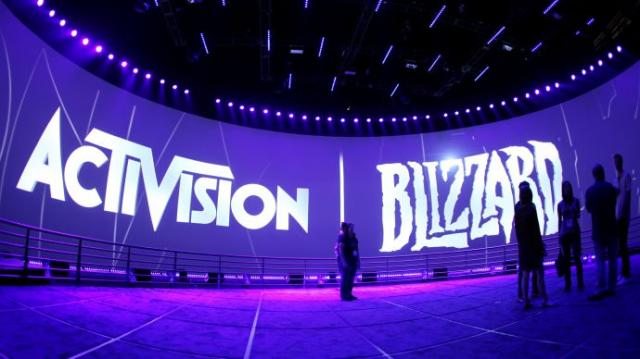 "You may have seen statements from Sony, including an argument that if this deal goes through, Microsoft could release deliberately 'buggy' versions of our games on PlayStation.
"We all know our passionate players would be the first to hold Microsoft accountable for keeping its promises of content and quality parity. And, all of us who work so hard to deliver the best games in our industry care too deeply about our players to ever launch sub-par versions of our games.
"Sony has even admitted that they aren't actually concerned about a Call of Duty agreement—they would just like to prevent our merger from happening. This is obviously disappointing behavior from a partner for almost thirty years, but we will not allow Sony's behavior to affect our long term relationship.
"PlayStation players know we will continue to deliver the best games possible on Sony platforms as we have since the launch of PlayStation.
"We will continue to have discussions with European and UK regulators until the decision dates, which we expect in the coming months. You may have also seen today that the Japan Fair Trade Commission found that the deal wouldn't harm competition and unconditionally cleared our transaction. We will update you again when we have more information to share."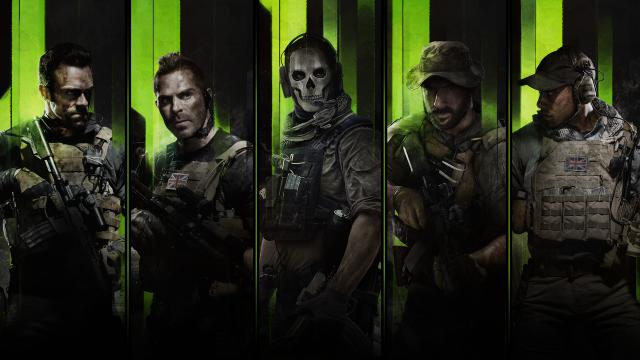 Microsoft's Activision Blizzard deal was approved this week in Japan by the Japan Fair Trade Commission (JFTC), and has previously been approved in Chile, Brazil, Saudi Arabia, and Serbia.
The deal still needs approval in the US, UK, European Union, and a few more countries. 
Microsoft has submitted remedies to the European Union regulator, the European Commission, which has since extended its deadline from April 25 to May 22. 
The UK regulator, the Competition and Markets Authority (CMA), has recently published an addendum to its provisional findings saying it has received new evidence that has led it to conclude that if the acquisition is approved it won't significantly lessen competition in the video game console market in the UK. The new evidence shows that Microsoft would lose significant money if it were to make Call of Duty exclusive to Xbox consoles and this would incentivize Microsoft to continue to release Call of Duty games on PlayStation consoles.
Microsoft has recently announced it has signed multiple 10-year deals to bring Xbox games on PC to three cloud streaming services – Nvidia's GeForce Now, Boosteroid, and Ubitus. Microsoft has also signed a 10-year deal with Nintendo to release Call of Duty on Nintendo consoles on day one with full content parity.
---
A life-long and avid gamer, William D'Angelo was first introduced to VGChartz in 2007. After years of supporting the site, he was brought on in 2010 as a junior analyst, working his way up to lead analyst in 2012 and taking over the hardware estimates in 2017. He has expanded his involvement in the gaming community by producing content on his own YouTube channel and Twitch channel. You can contact the author on Twitter @TrunksWD.
Relationship More Articles